Coach Basinger and his team of wrestlers tore it up helping an older Daleville resident move a lot of heavy cement pavers that she wanted to donate to the Daleville Orchard Park. Way to be! #makingadifference #itsagreatdaytobeaBronco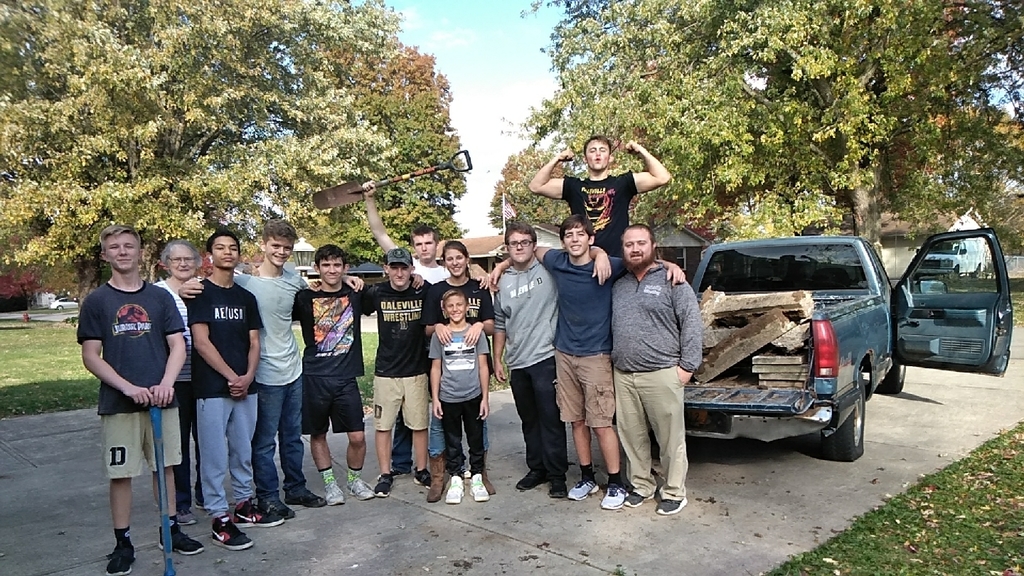 DISCOVER COLLEGE is a college preparation experience at Ball State University on Saturday, November 2nd and 9th from 10:00-12:30pm. Registration is $10. We have applications in student services or you may register on-line at
https://www.motivateourminds.org/

Senior Students and Parents and/or Guardians. Do you need help filling out your FAFSA (Free Application for Federal Student Aid)? College Goal Sunday is this Sunday, November 3rd @ 2pm at Ivy Tech-Muncie or APA. For more information visit
www.CollegeGoalSunday.org

Math NHS getting the day started early with donuts and milk compliments of Mrs. Chapin.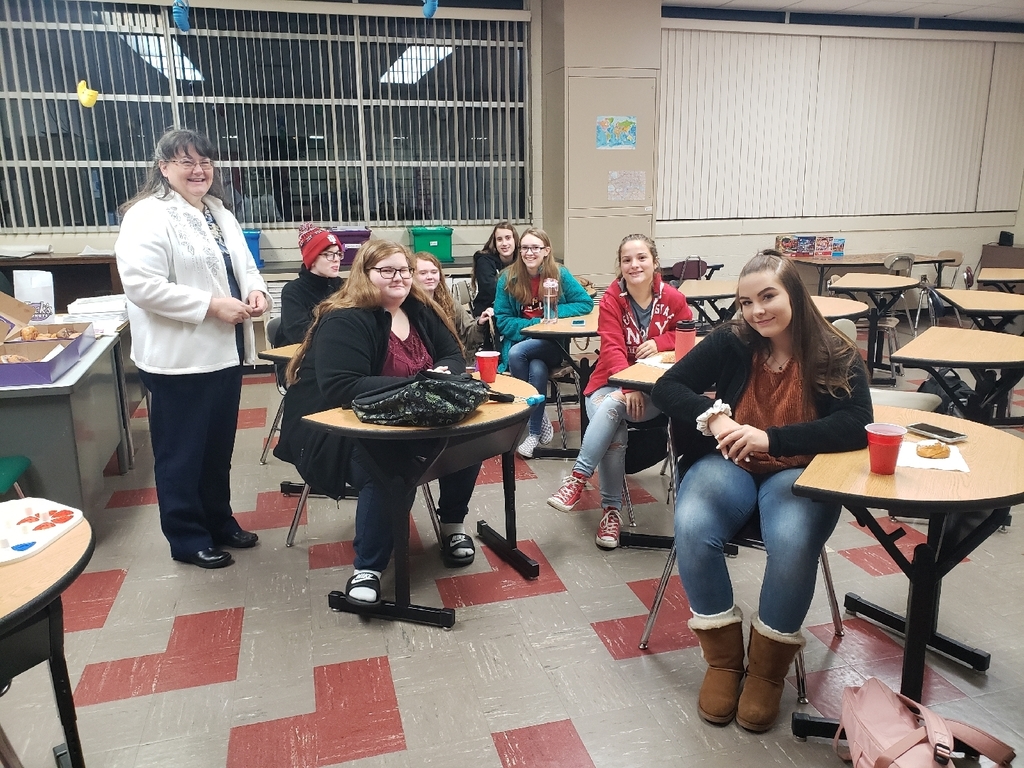 Zach Lasely is recognized at tonights school board meeting for being a National Merit Semi-Finalist

Youth Salute recognition at tonights school board meeting. Evan Etchison, Anabella Ray, Laurynn Gooding and Willoe Cunnington along with Supt Paul Garrison.

It is a great day to be a Bronco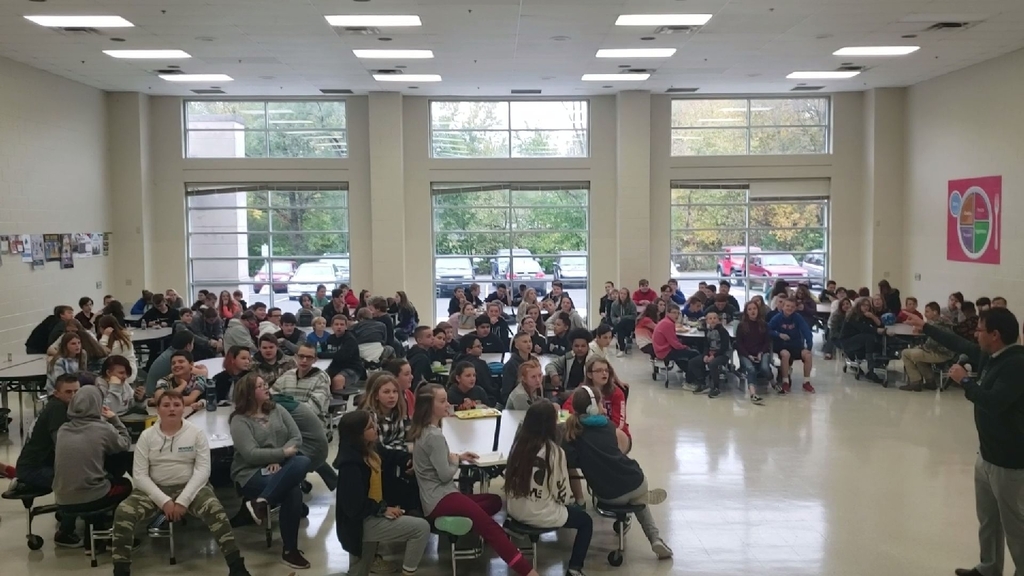 BSU Womans Basketball team is at Daleville High School giving an anti- bulling presentation to our students. The presentation is live on our dalevilleathletics youtube channel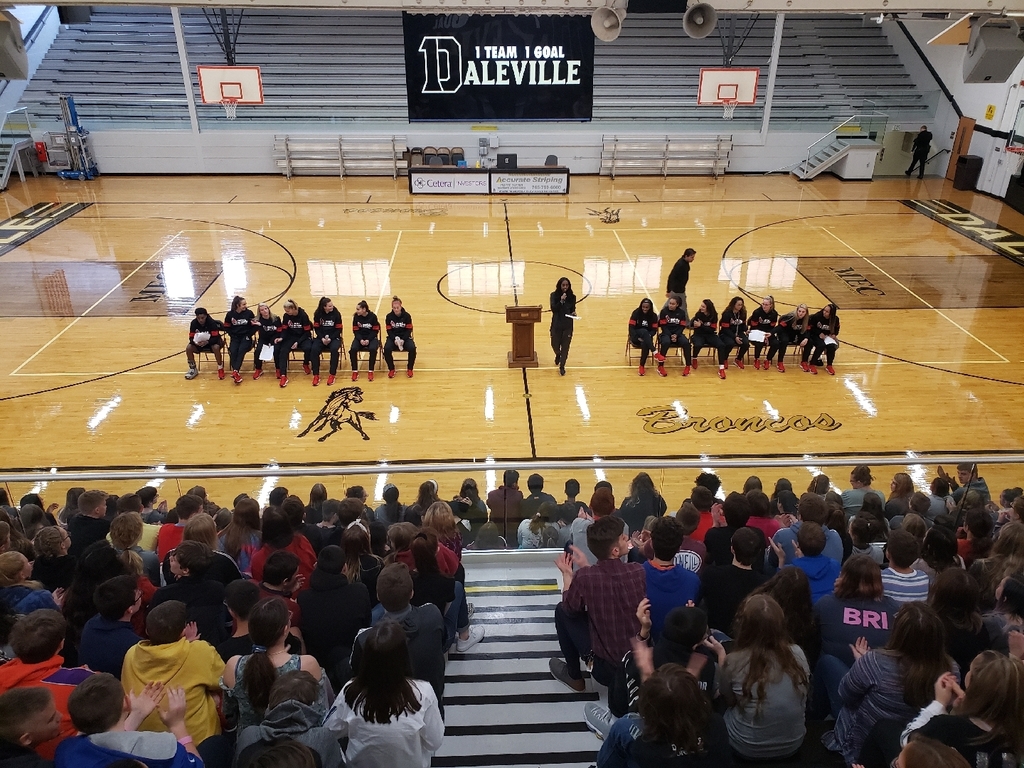 Congratulations to Dalevilles Evan Etchison for sigining his letter of intent to further his academic and baseball career with Grace College. Evan will go down as one of Dalevilles all time best student athletes. We look forward to watching the rest of his career.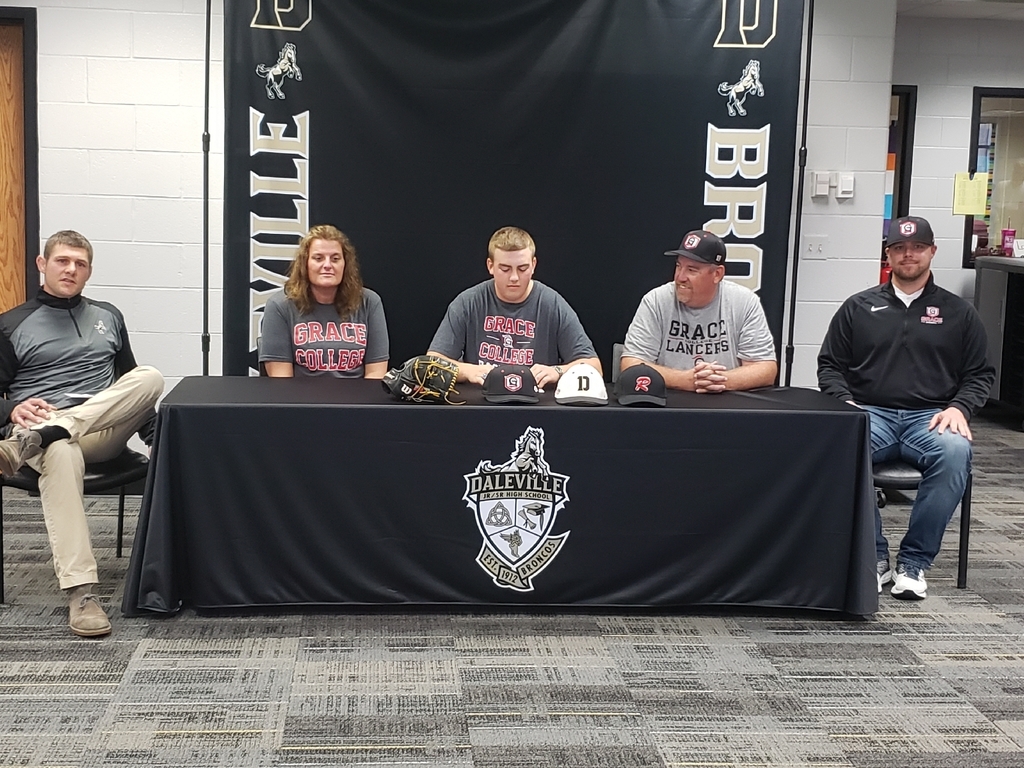 DHS community, this is a reminder that parent teacher conferences are Tuesday 10/22 from 4-6 pm (walk-ins) and Thursday 10/24 from 4-6 pm by appointment only. Email your students teacher directly to make an appointment.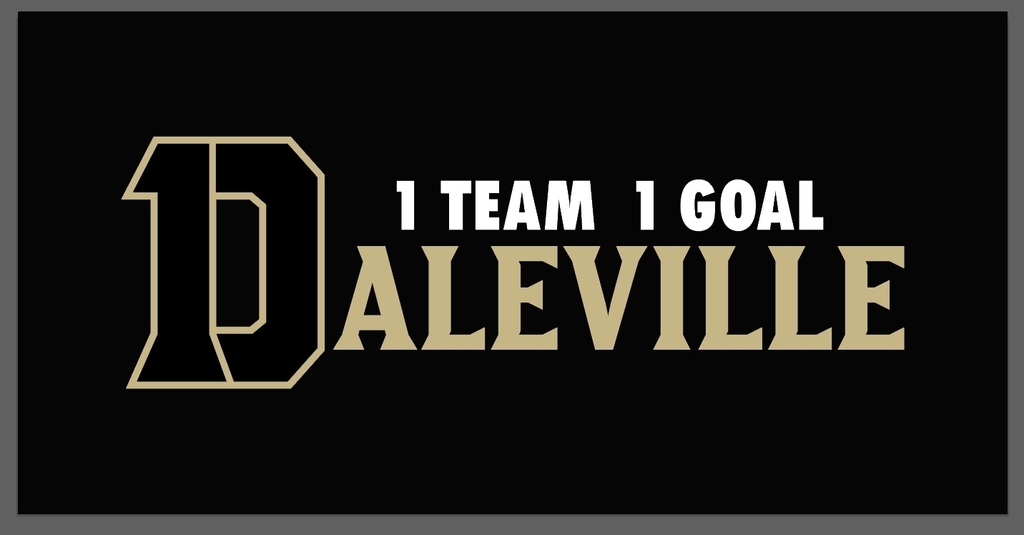 Audrey Shepler competing in the IHSAA regional.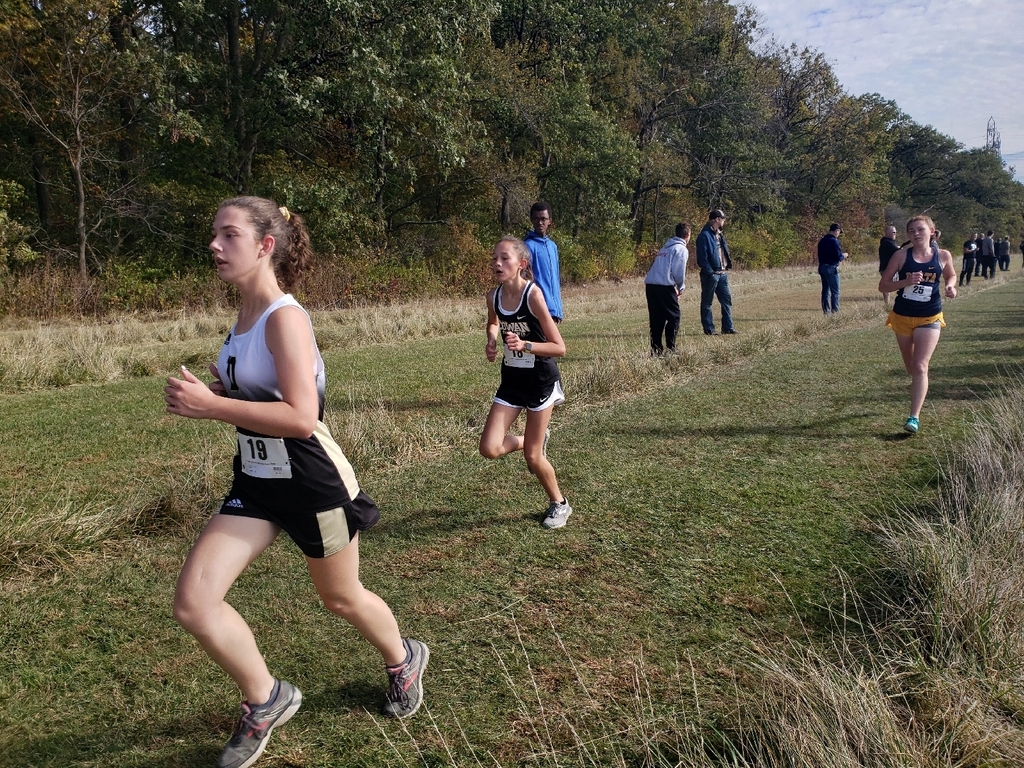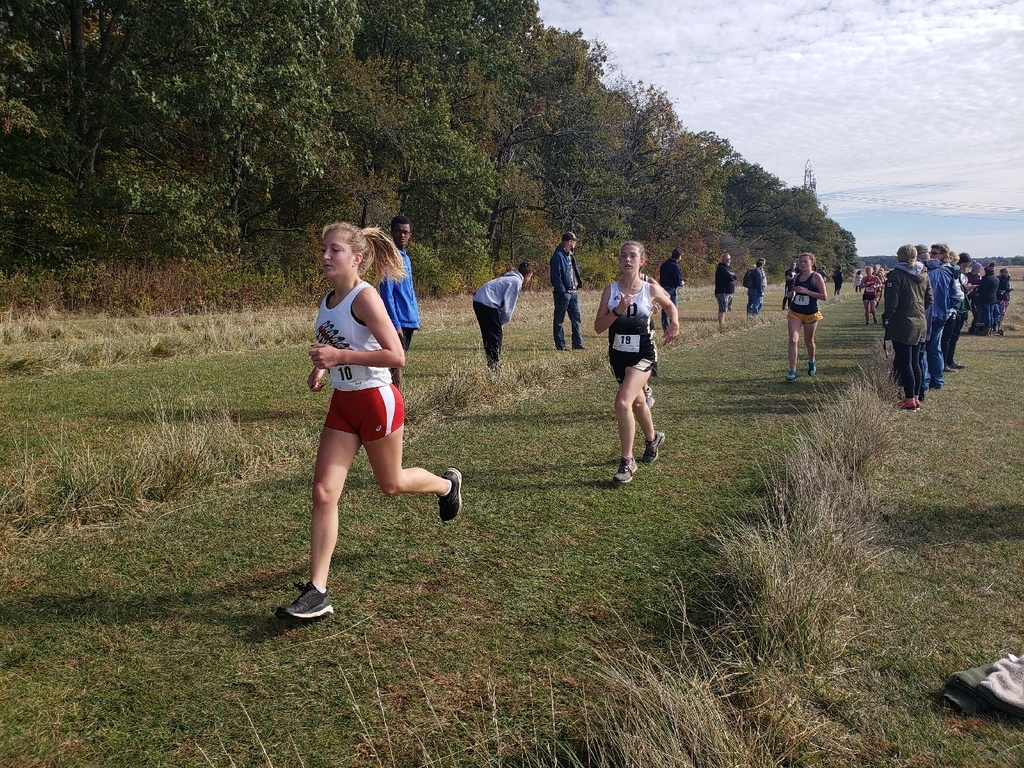 Camron Lykins, Khoa Weston and Eli Isom competing at the IHSAA regional.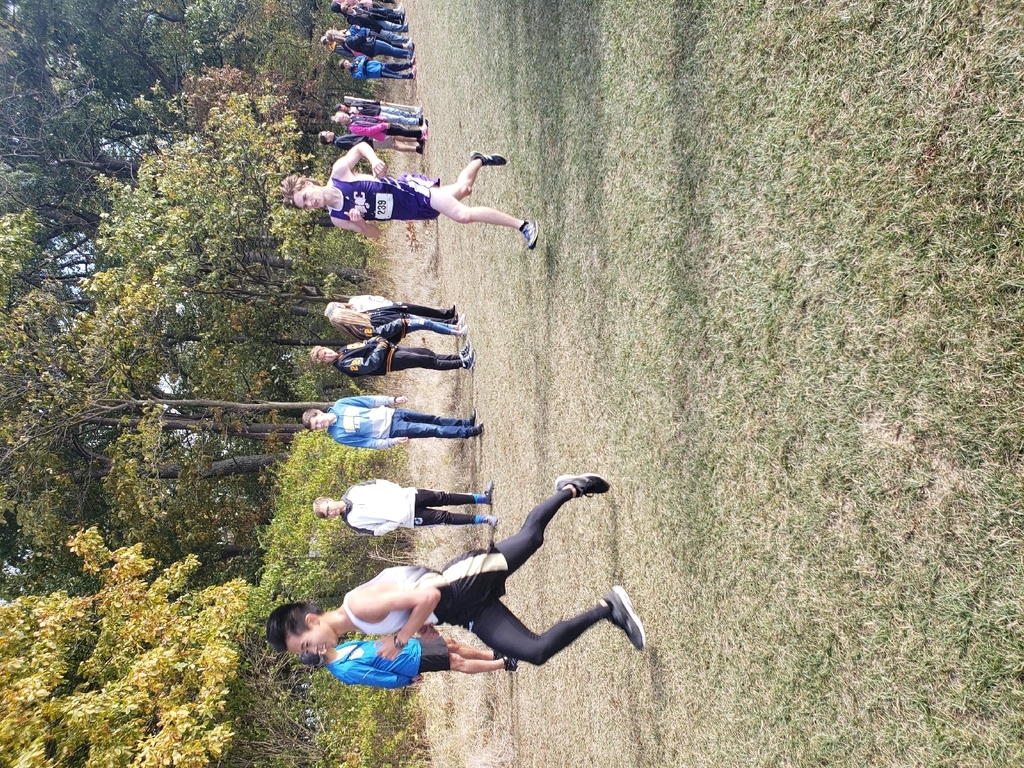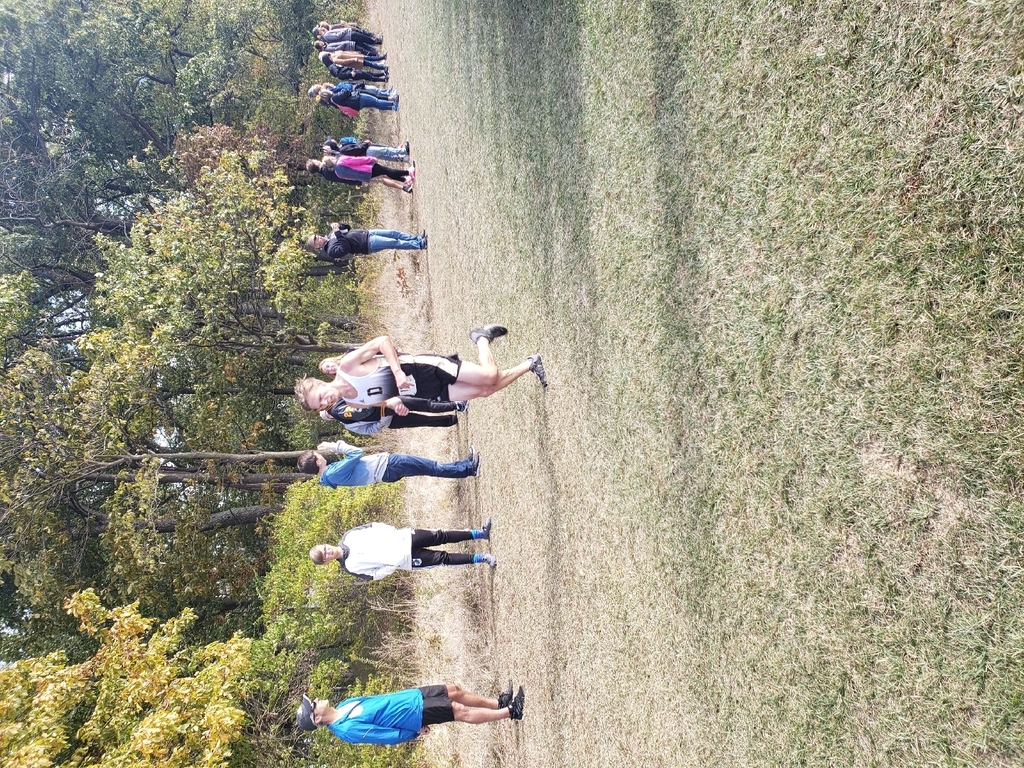 Daleville runners ready for the start of IHSAA regional.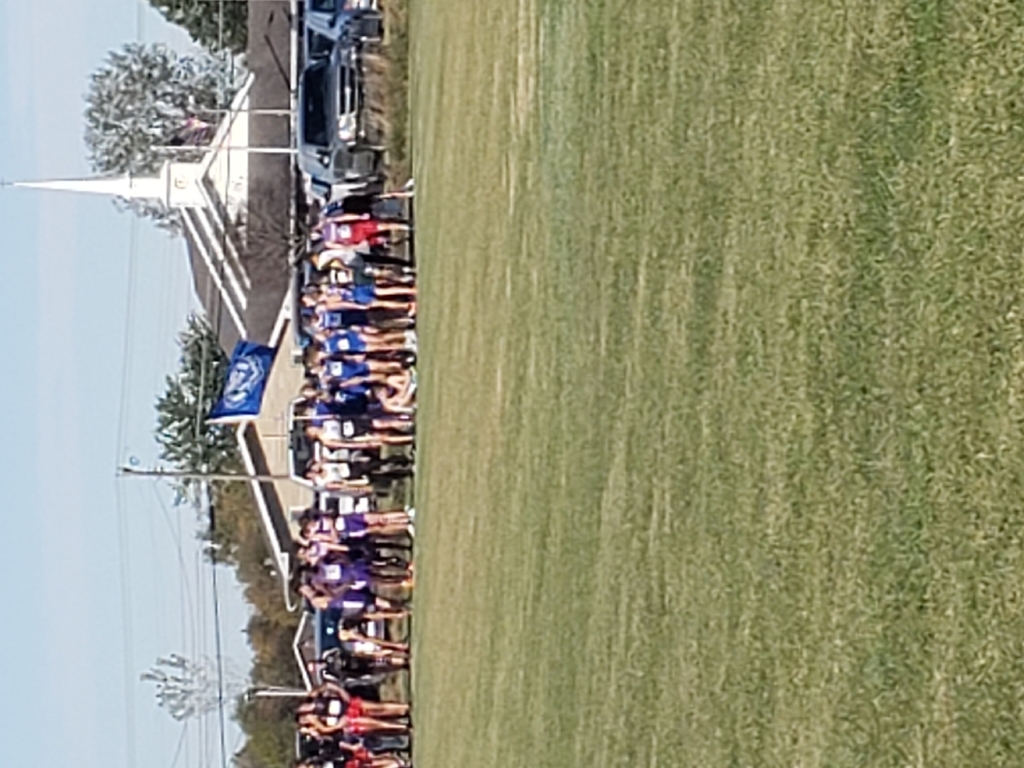 Daleville Marching Band performing in the BSU homecoming parade.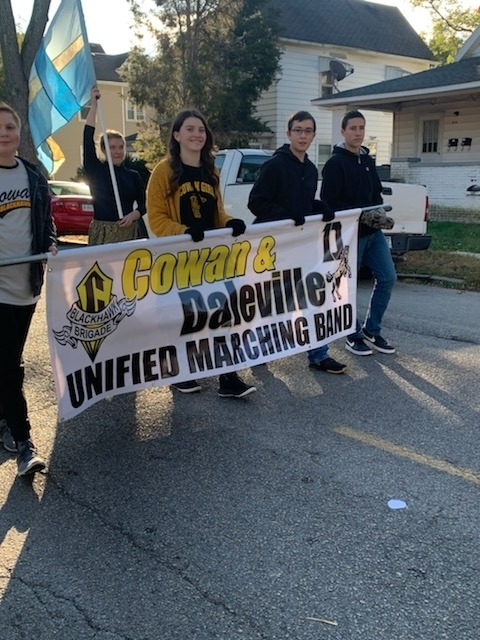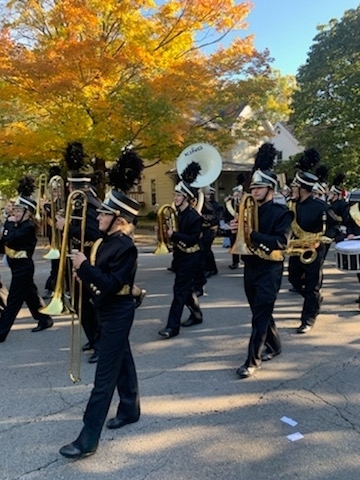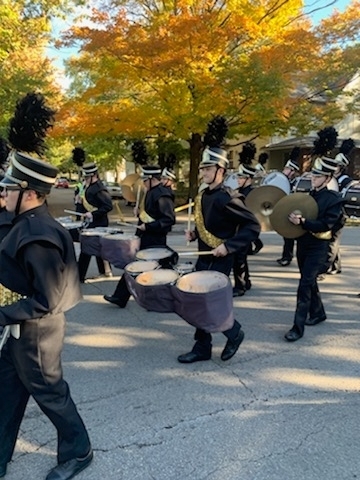 Daleville cross country runners recieve a send off from the student body as they prepare to compete in the IHSAA regional tomorrow at 10:30 am @ the Muncie Sportsplex. Good luck to Audrey Shepler, Cameron Lykins, Khoa Weston, Eli Isom.

Mrs. Miller preparing the Daleville High School Band as they get ready to participate this Saturday 10/19 in the BSU homecoming parade as the Cowan and Daleville Unified Marching Band.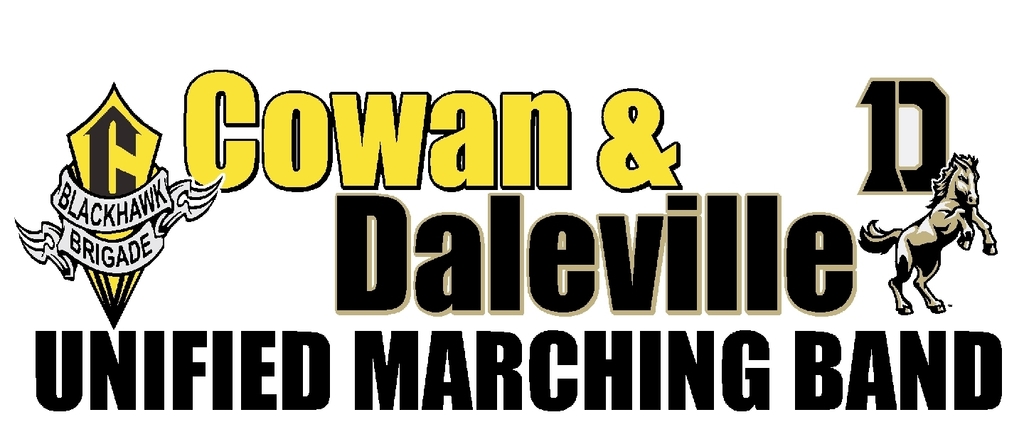 Daleville Jr/Sr High School will host a FAFSA (Free Application for Federal Student Aide) workshop for all Seniors and their parents from 8 am -12 pm on Tuesday, October 22nd, 2019. Parents enter DHS through door #1
https://t.co/8tM4trWRVx