Early Release Wednesday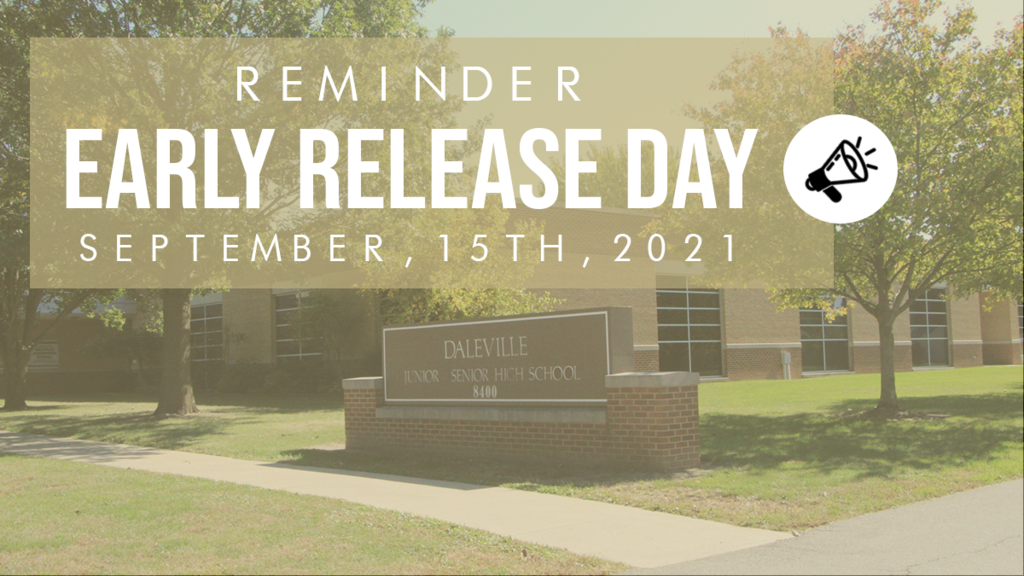 Early Release Wednesday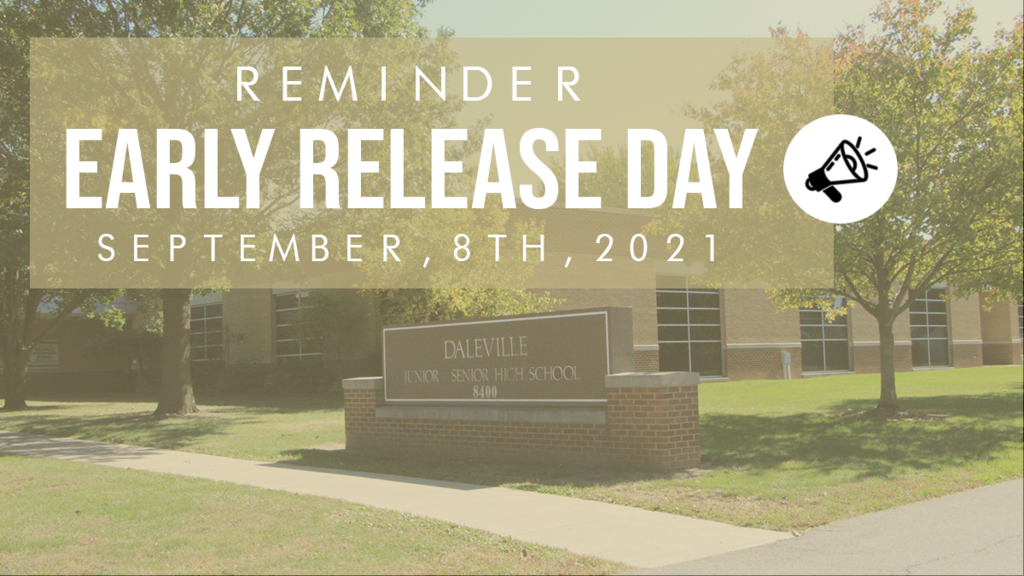 Broncos opening tip of sectional play vs. Tri-Central.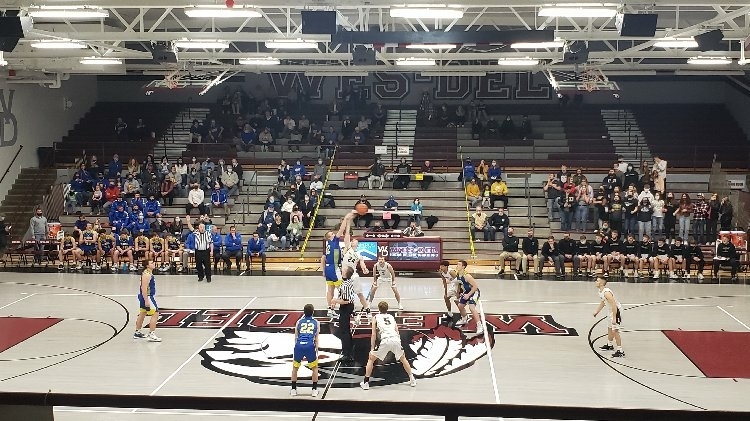 Good luck to our Academic Teams as they make final preparations for tonights 20 team conference meet.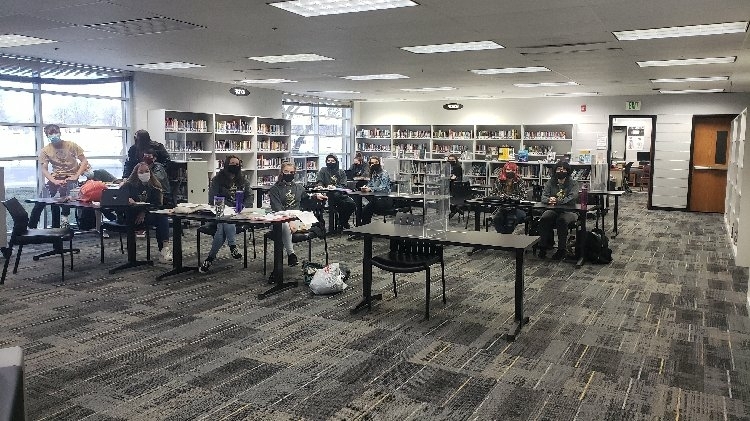 Congratulations to Jacob Nelson as he is the recipient of the Oliver W. Storer Scholarship award for Daleville Jr/Sr High School. This prestigious four year scholarship is awarded to one senior in each of the Delaware County High Schools. Well deserved Jacob.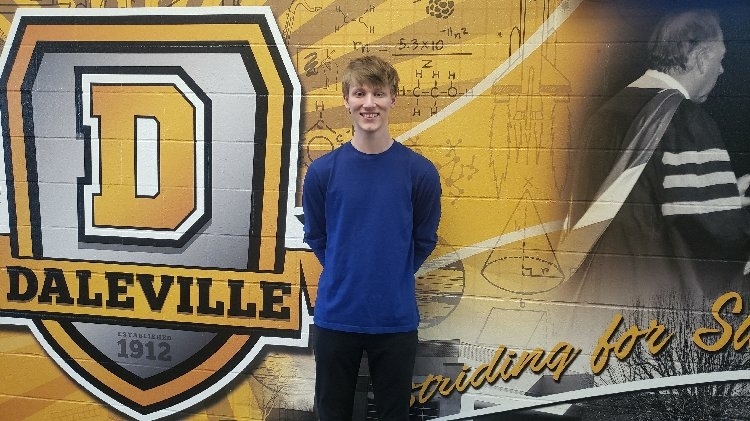 Broncos up 35-31 end of the 3rd quarter.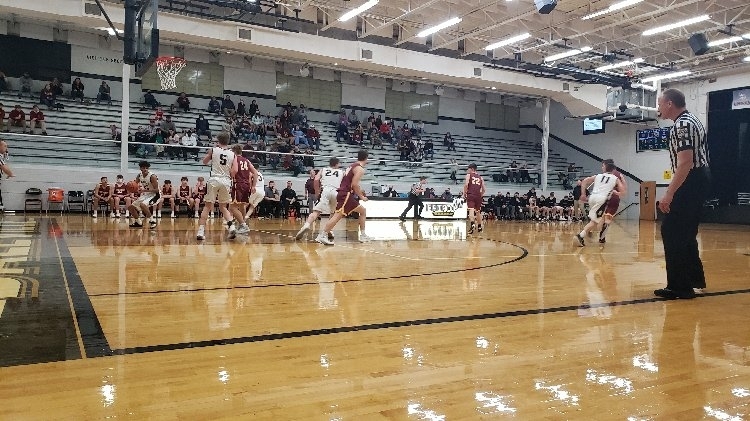 Broncos up 23-21 at the half.

Broncos up 14-11 vs. Alexandria end of the 1st quarter.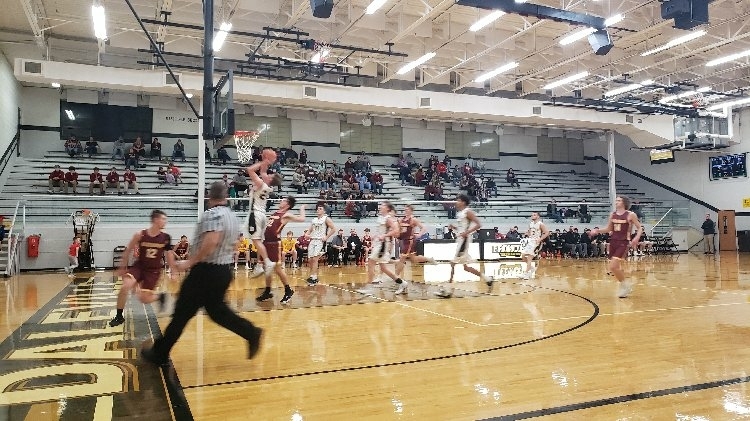 Gerencser drops his quarterfinal match during the IHSAA State Championships to the defending state champ from EMD.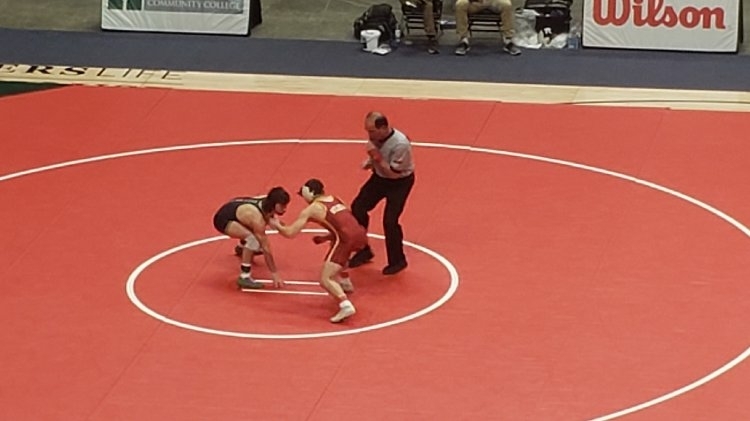 Julius Gerencser picks up a fall during first round action of the IHSAA State Championships @ Bankers Life Field House.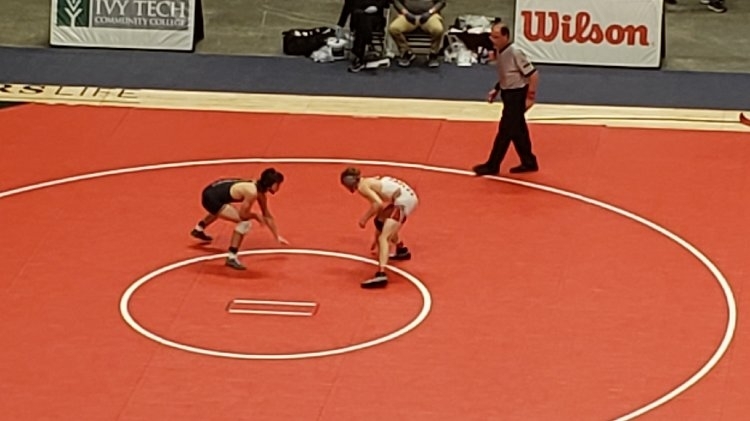 DCS is moving to the e-learning format for Thursday, February 18, 2021.

Daleville Community Schools is on a two hour delay for Thursday, February 18, 2021.

Broncos down 9-15 end of the first quarter vs. Cowan.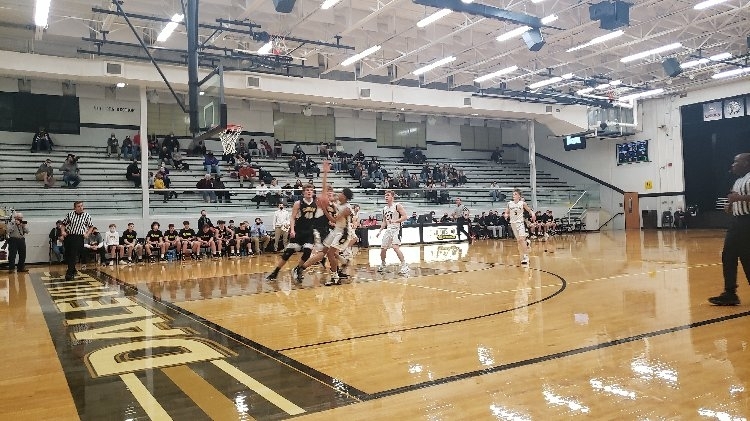 11th grade students, ISTEP testing will not take place, Wednesday, February 17th. We will resume ISTEP testing when in-person learning resumes on Thursday.

DCS will switch to the eLearning format for Tuesday, Feb. 16.

Daleville Community Schools will be closed to in-person learning on Tuesday, February 16, we will hold E-learning. Also, we will have E-learning on Wednesday, February 17 as already scheduled for our teacher professional development.

Tonight we honored Daleville Superintendent Mr. Paul Garrison by naming the basketball court at Daleville Jr/Sr High School Paul Garrison Court.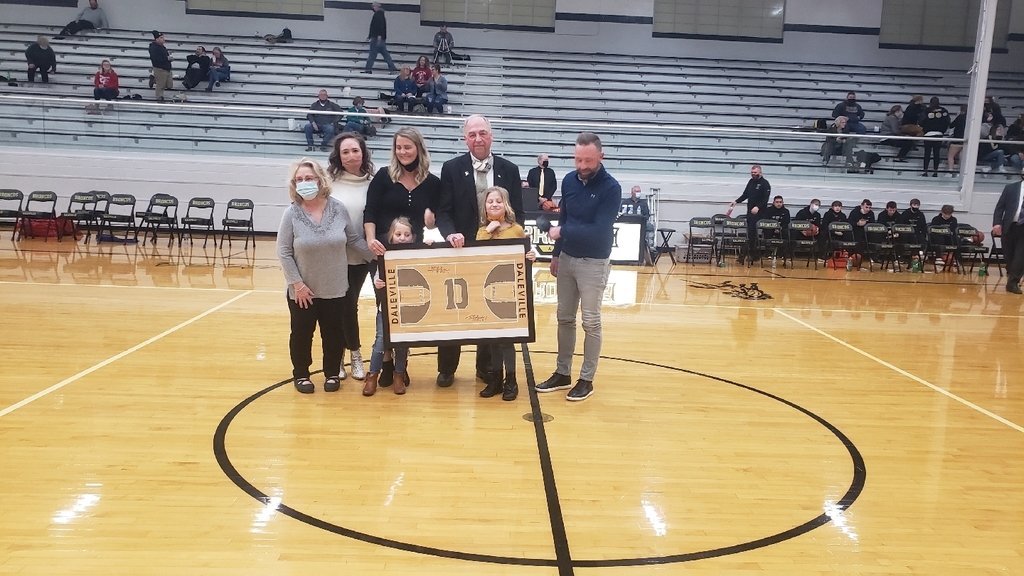 Broncos come away with the 54-49 win vs. Union City.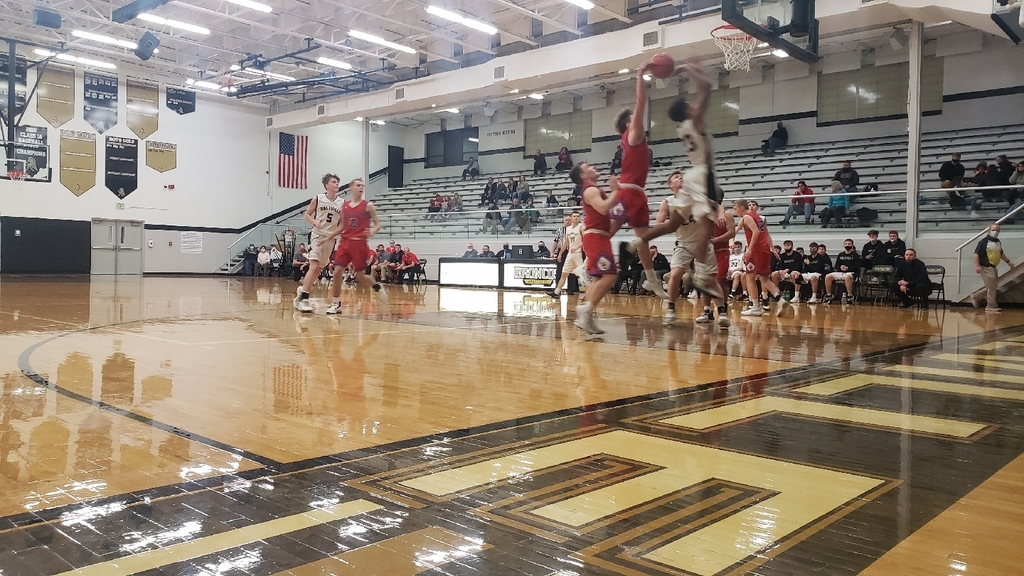 Broncos are up 11-8 end of the first quarter vs. Union City.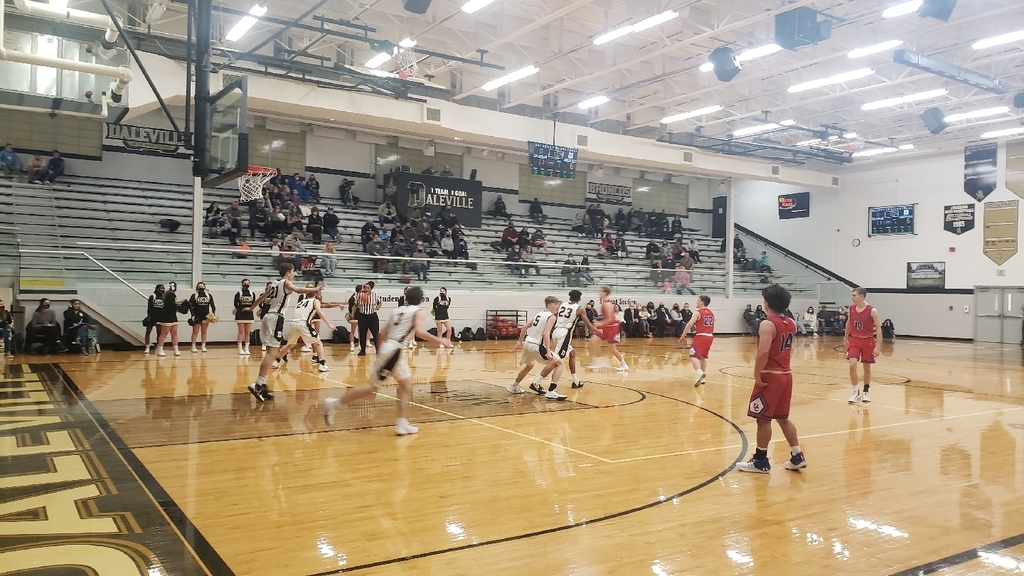 Congratulations to our senior cheer leaders, basketball players and their parents as we recognize them on senior night.