Broncos competing at the Delta wrestling sectional today.

Broncos finish 2nd in the MEC wrestling championships with a closely contested tournament. The Broncos had 263 team points to Cowan's 268. Brooks, Kinnick, Gerencser, Ingenito and King came away with Individual MEC crowns for Daleville..

Broncos showed up to compete today at the MEC wrestling championships. The Broncos have 9 wrestlers in the finals competing for titles this afternoon.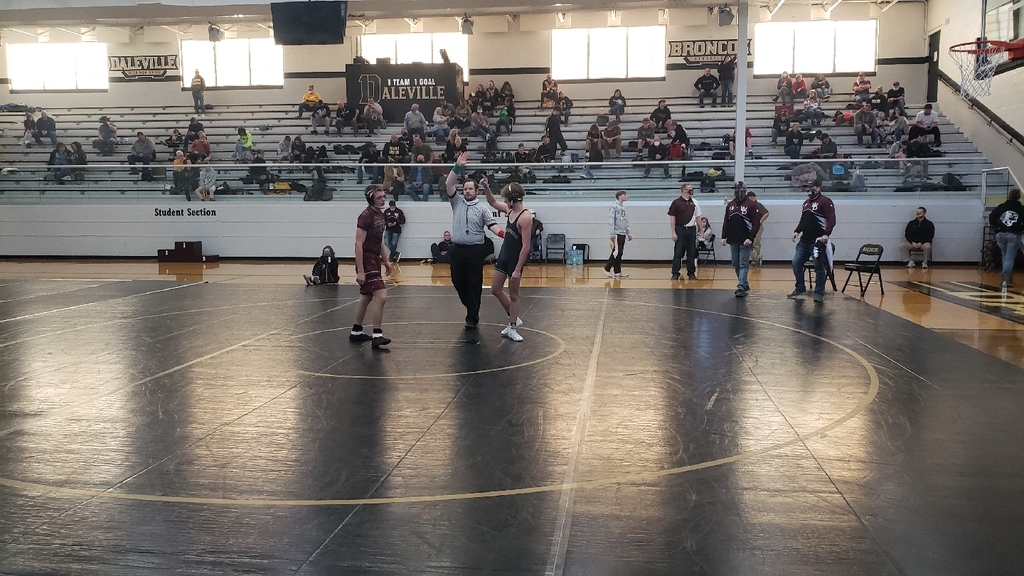 8th grade girls competing hard still down 9-20 at the half.

7th grade girls basketball team drops tonights game vs. Tri-High 14-44.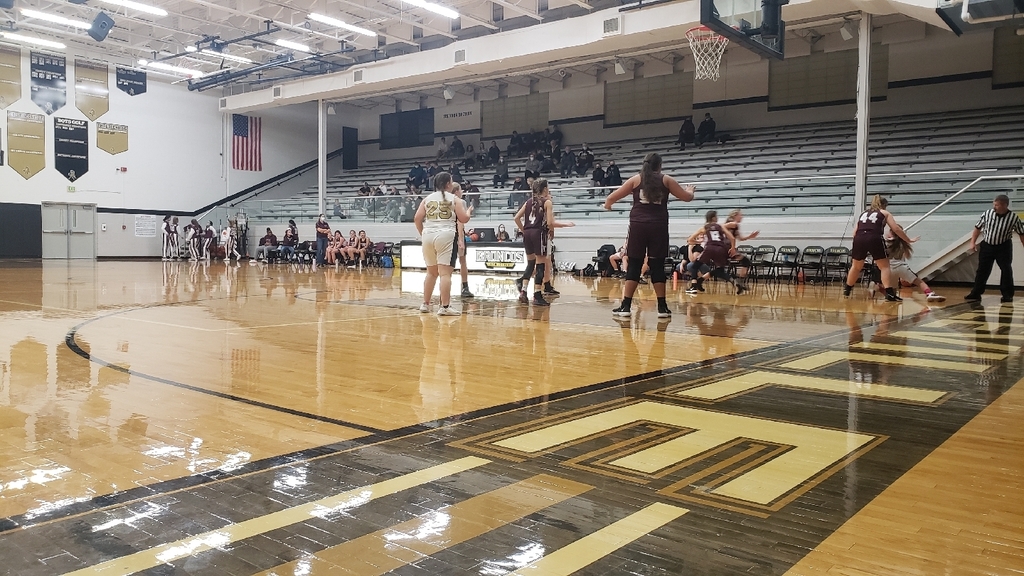 Broncos down 18-34 at the half vs. Cowan.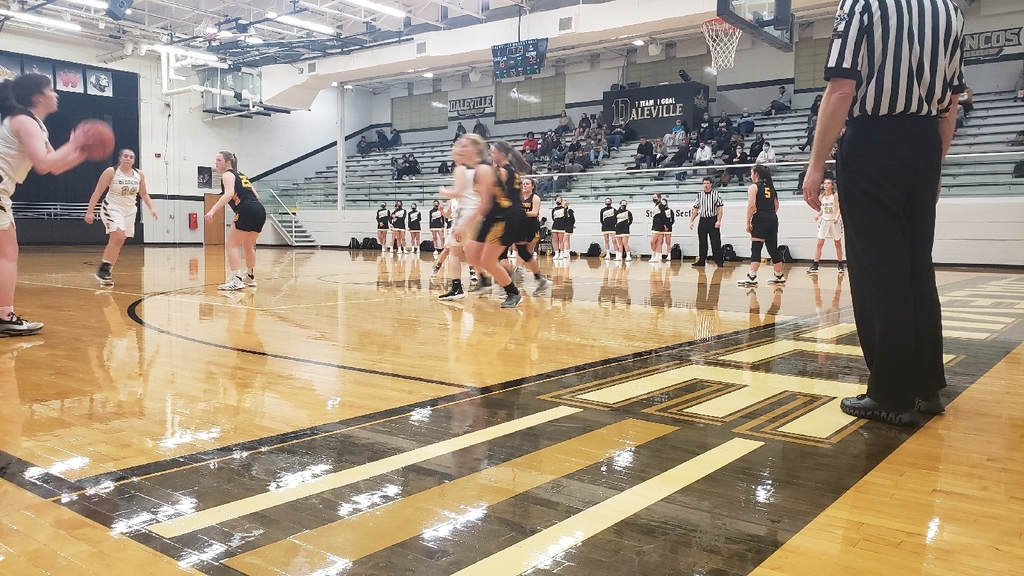 Ingenito wins by fall in the finals to.give Daleville 5 Individual DCAA Champions. Congratulations to Coach Baysinger and all of the Bronco Wrestlers.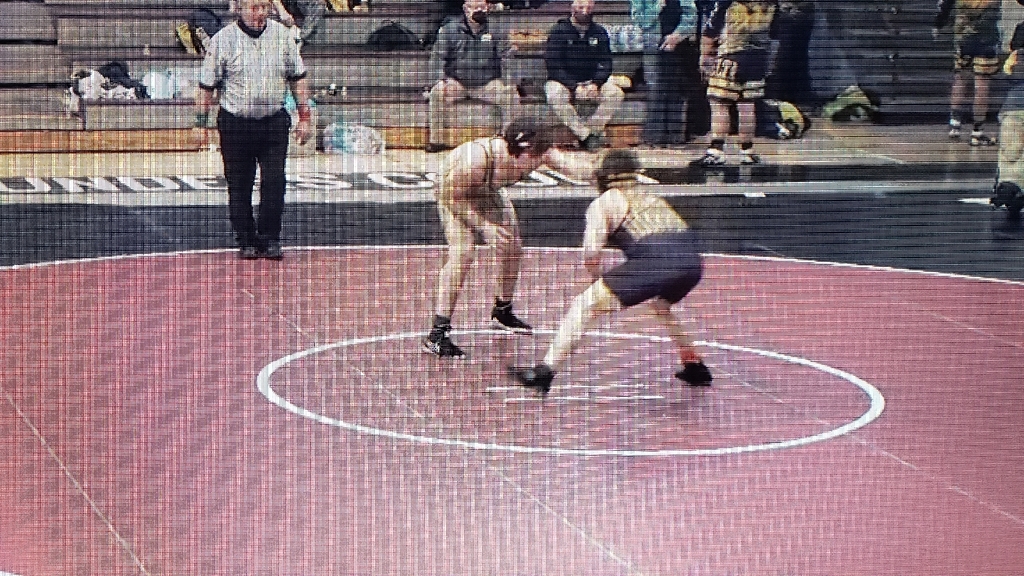 Gerencser picks up a pin in the finals to pick up another individual DCAA title for the Broncos.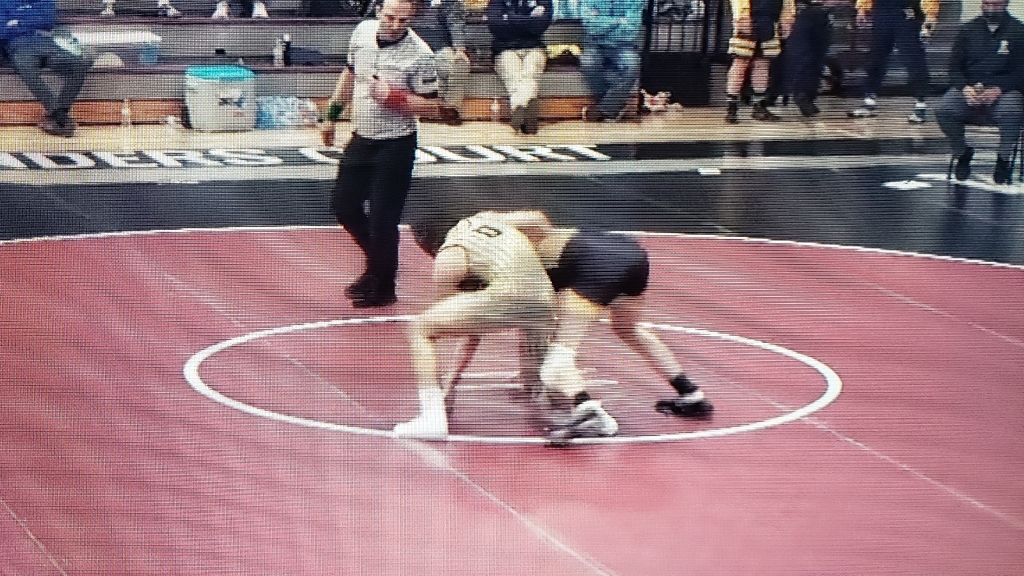 Fritz, Brooks and Kinnick all pick up wins in the finals to become 2021 DCAA Champions.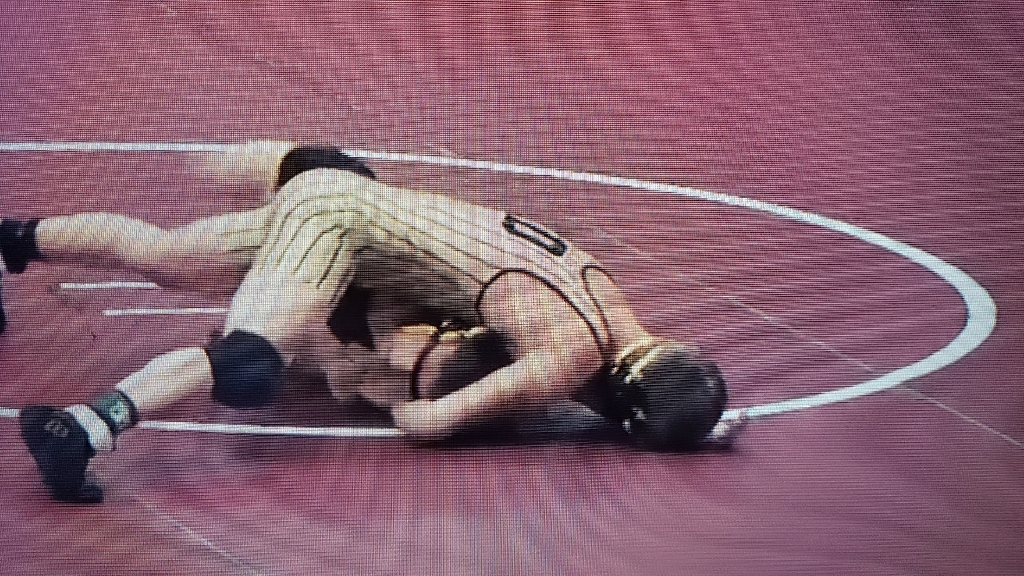 Broncos put 6 wrestlers into the finals of the DCAA championship tournament. Fritz, Brooks, Kinnick, Gerencser, Davenport, and Ingenito will be competing for county titles later tonight. You can watch the action live.
https://youtu.be/qA_zqOGTDK4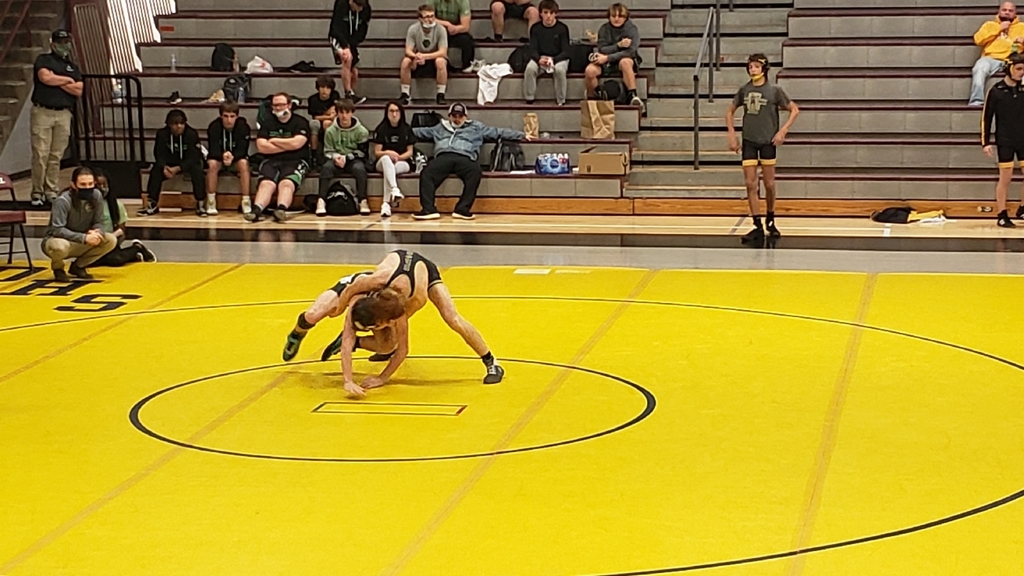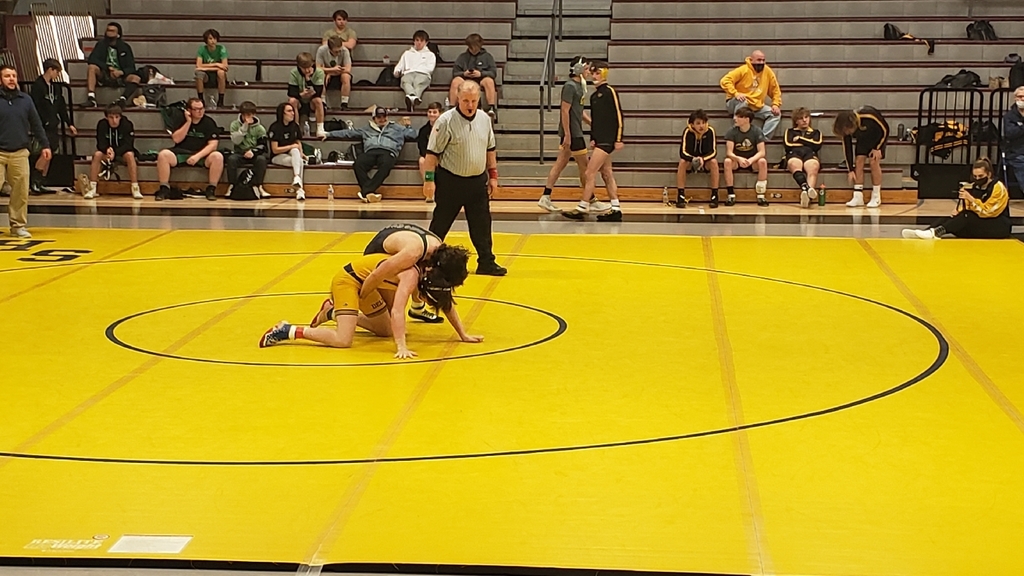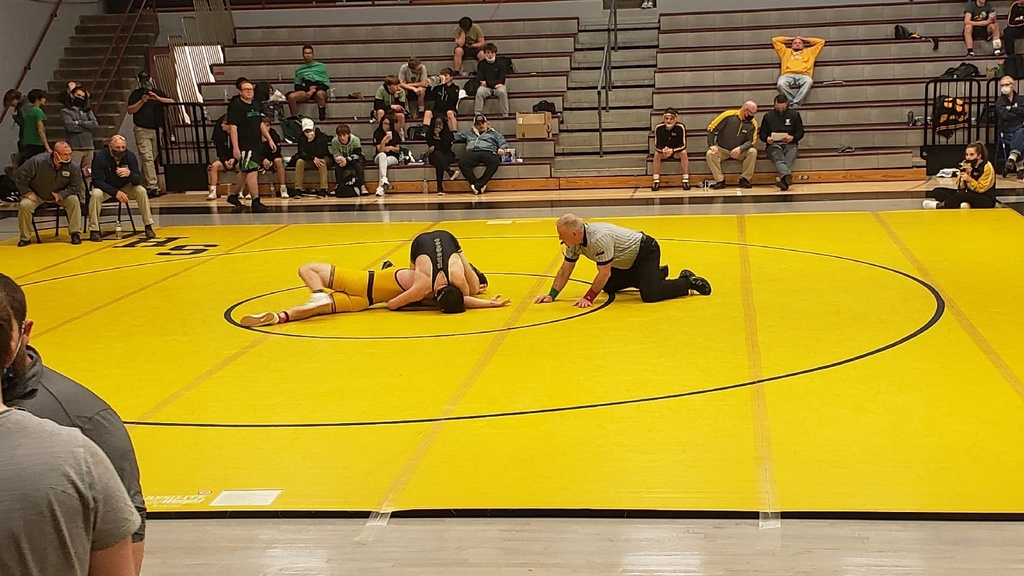 Mr. Gondol kicking off 2nd semester with our quarterly state of the school address to our 7th grade students.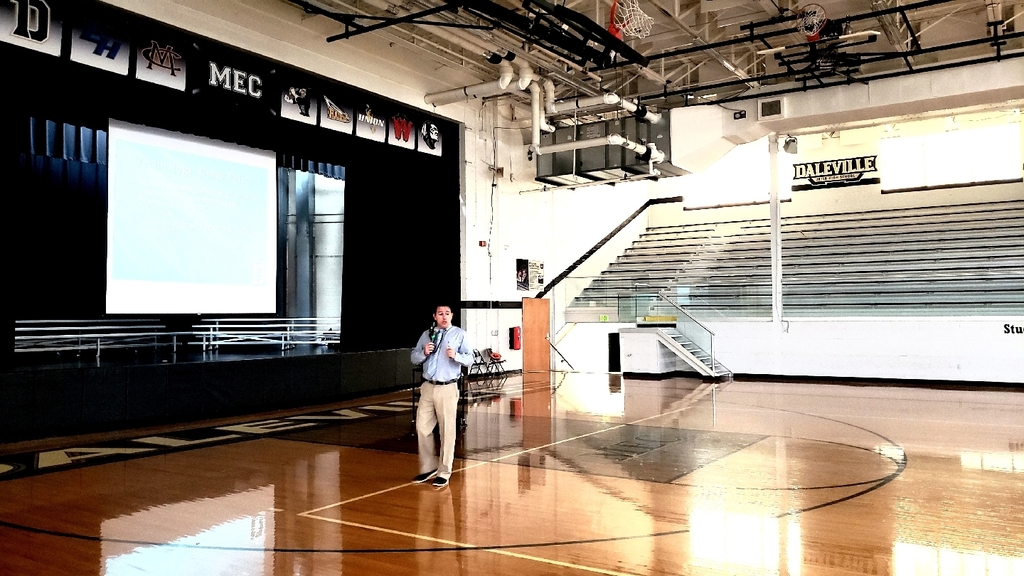 Broncos drop the game to Muncie Central 35-71.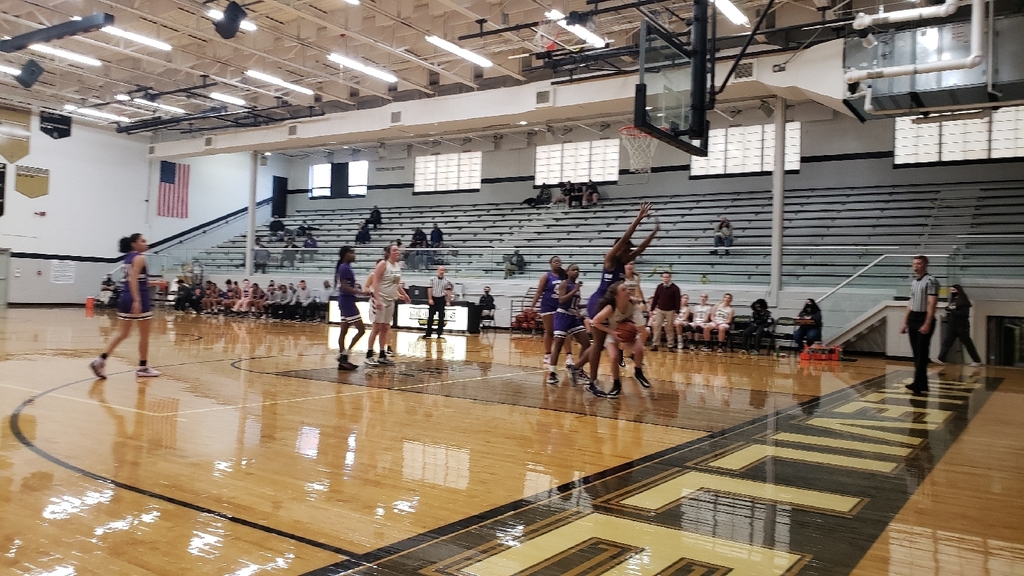 Broncos down 24-30 heading into halftime.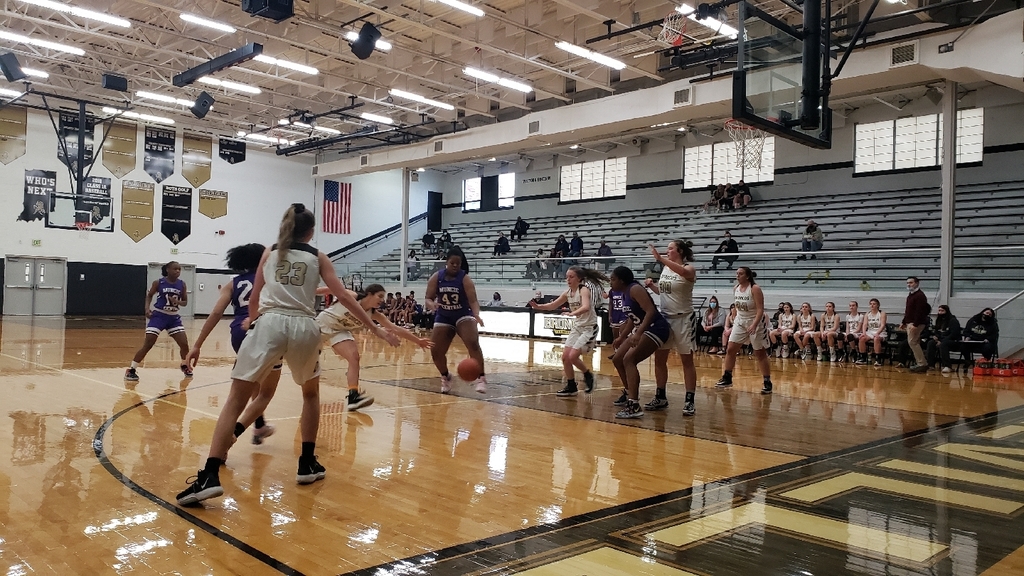 Broncos vs. Muncie Central score is tied end of the 1st 16-16.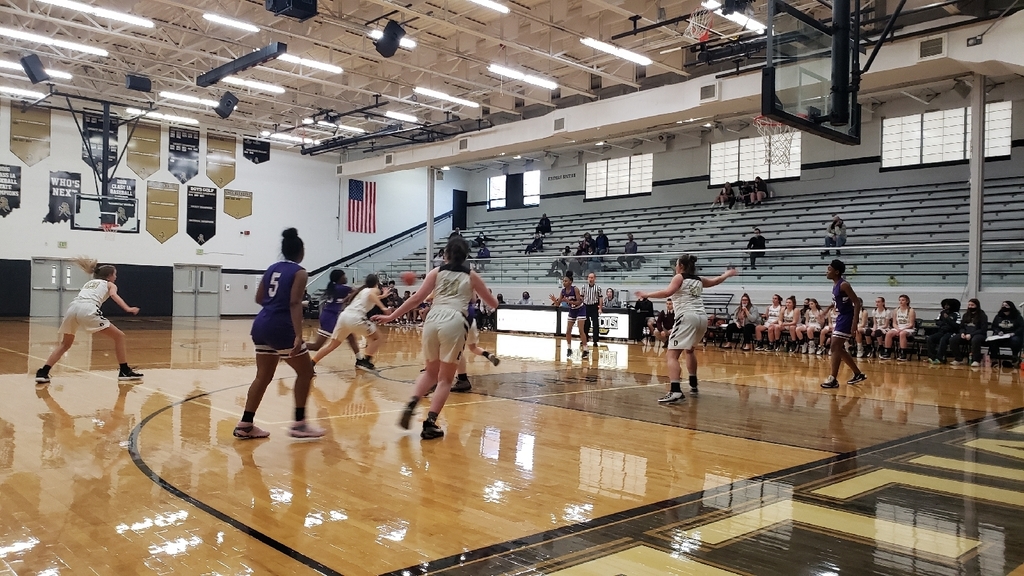 Broncos drop the JV contest vs. Muncie Central 19-64.

Broncos finish the day with a 41-38 win over Mt. Vernon.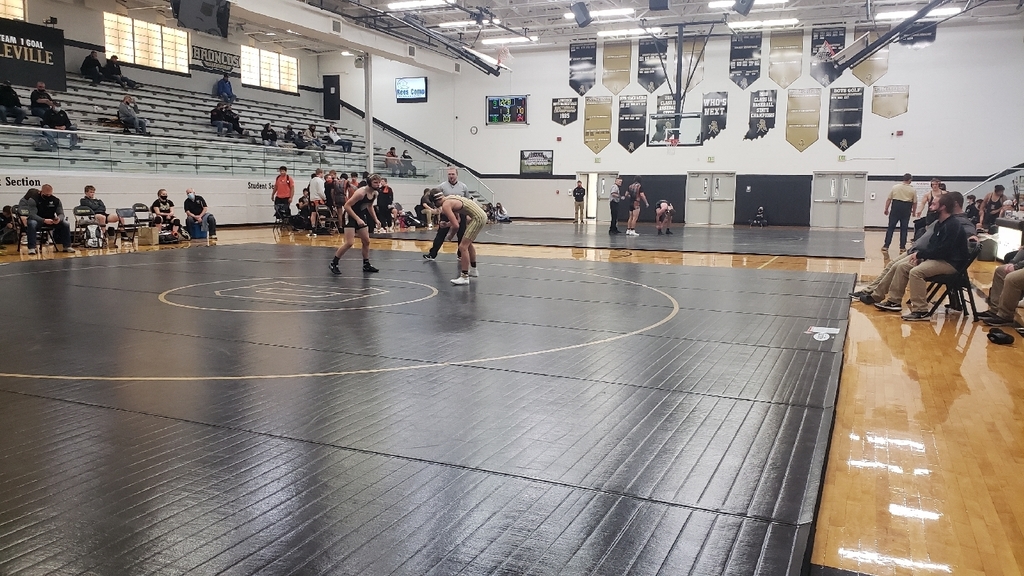 Broncos finish the day with a 41-38 win over Mt. Vernon.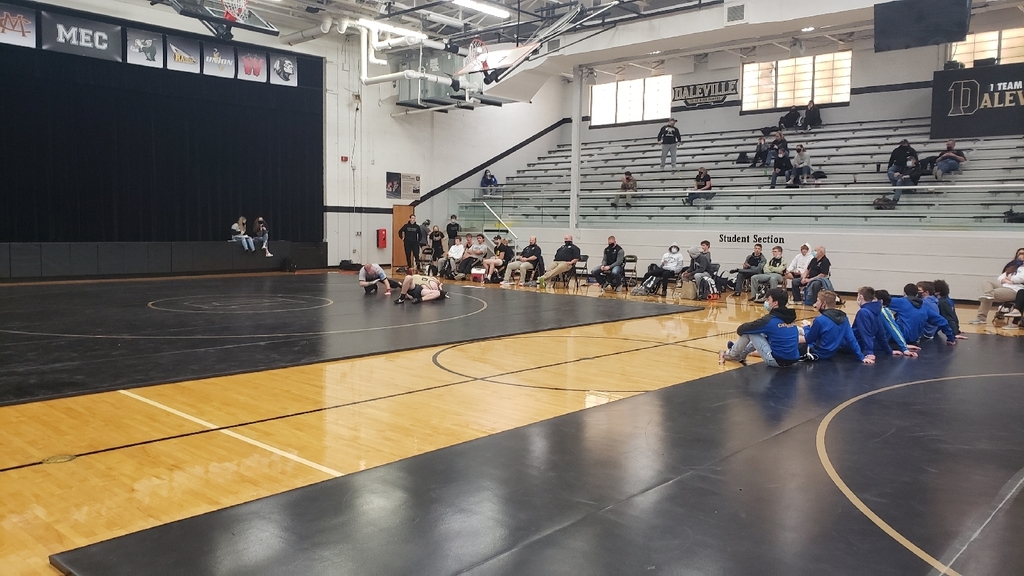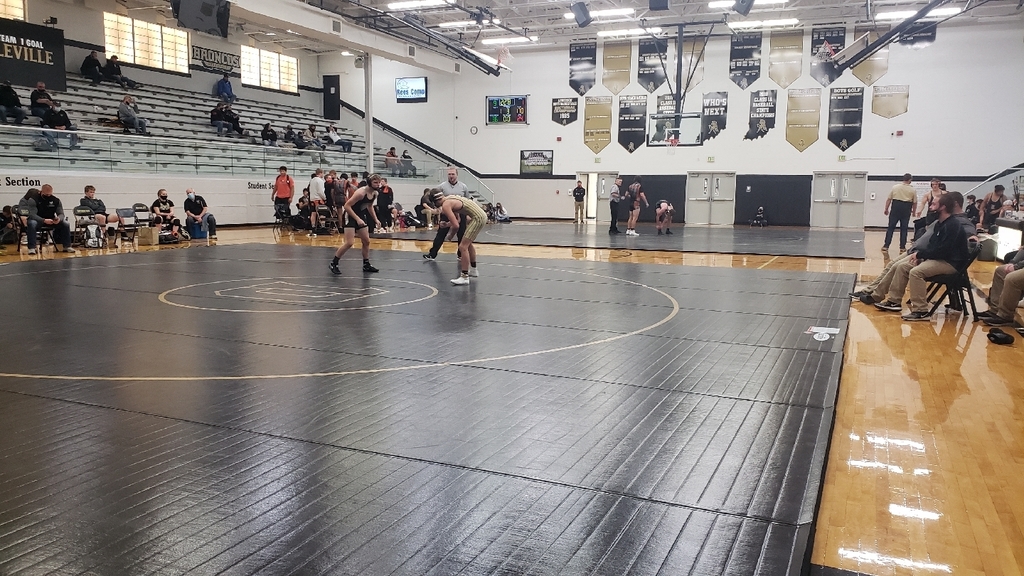 Broncos drop round 4 dual vs. Noblesville 30-49.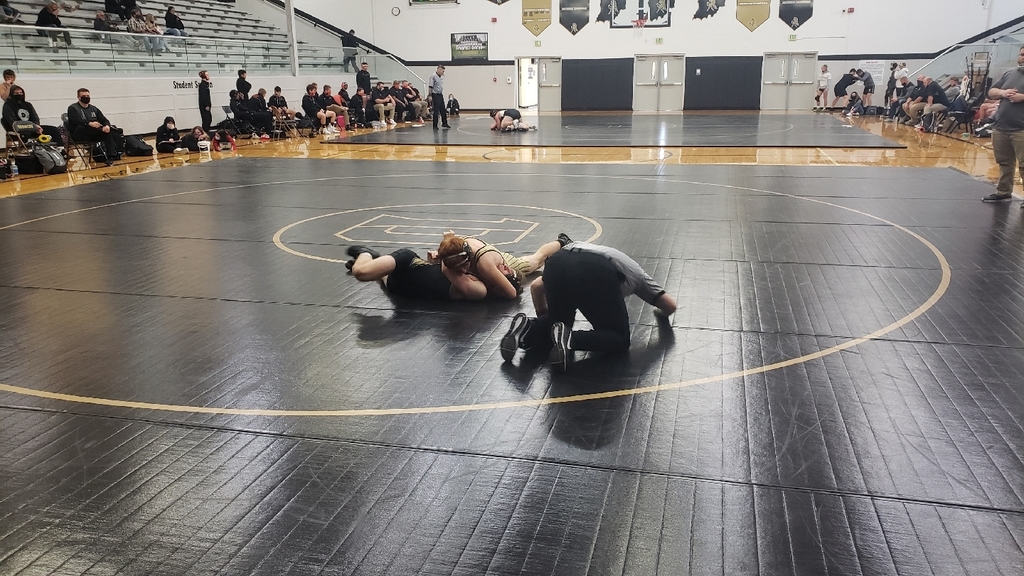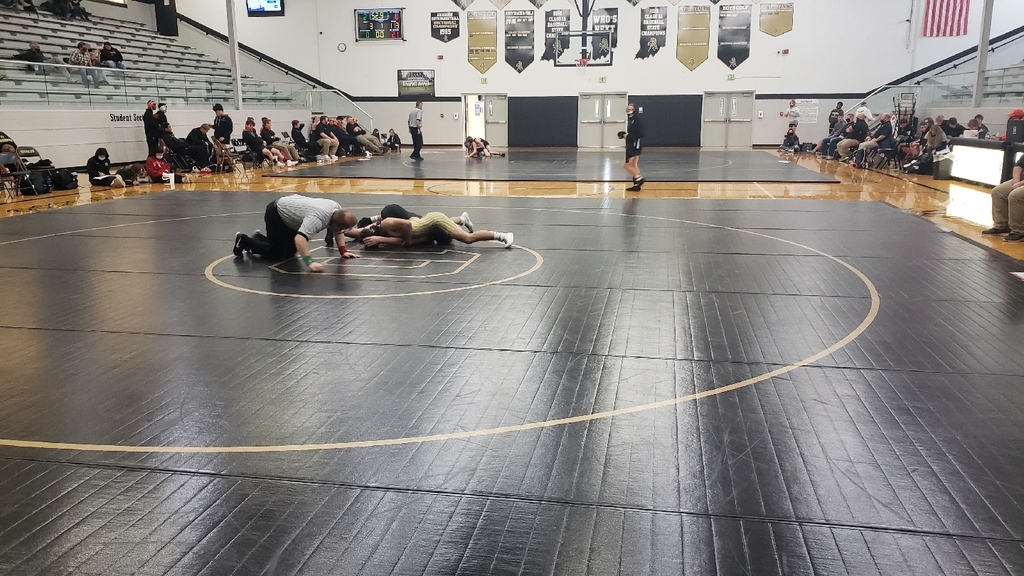 Broncos battle but drop a hard fought match with Greenfield Central 18-59.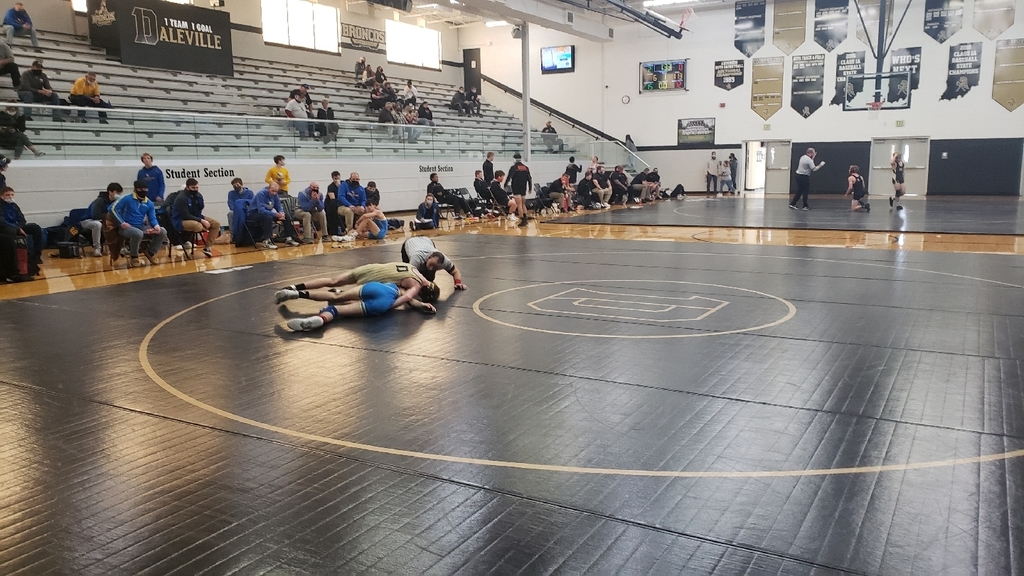 Broncos bear Lapel 66-14 during round 2 action of the Broncon Duals.